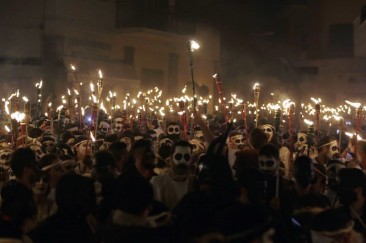 NAXOS, Greece (AP) — The island of Naxos hosts some of the most colorful Carnival celebrations in Greece, with some customs dating from antiquity. Others, such ...
AMPHITRITE was the goddess-queen of the sea, wife of Poseidon, and eldest of the fifty Nereides. She was the female personification of the sea–the ...
Naxos, the largest island of the Cyclades, is one of the few places in Greece that keeps alive ancient Greek customs and traditions that are revived during ...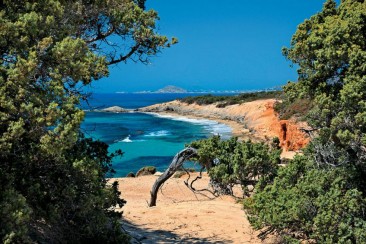 Cedar forest in Naxos Κεδροδάσος στη Νάξο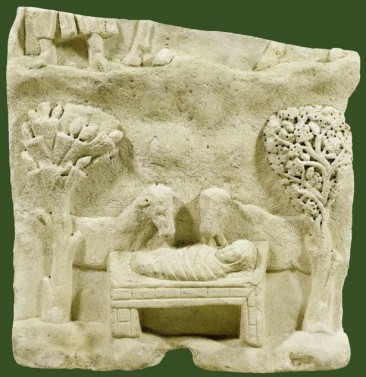 Marble slab with relief representation of the Nativity, from Naxos. Traces of another representation, probably the Flight to Egypt, are preserved in the upper ...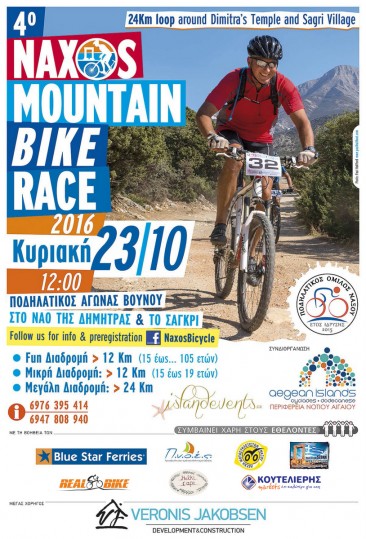 Οι εγγραφές γίνονται ηλεκτρονικά στο σύνδεσμο https://goo.gl/q2nsP3 ΠΡΟΚΗΡΥΞΗ Ο Ποδηλατικός Όμιλος Νάξου η Περιφέρεια Νοτίου Αιγαίου συνδιοργανώνουν τον 4ο Αγώνα ...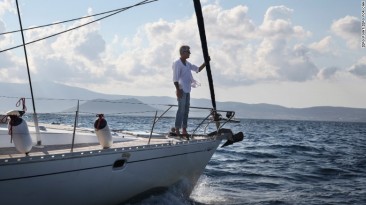 Sailing around Naxos at the bow of the Penelope is not a bad way to spend a couple of hours. Naxos is the largest of the Cyclades, a group of about 30 islands in ...