Category Archives:
Kedros Villas News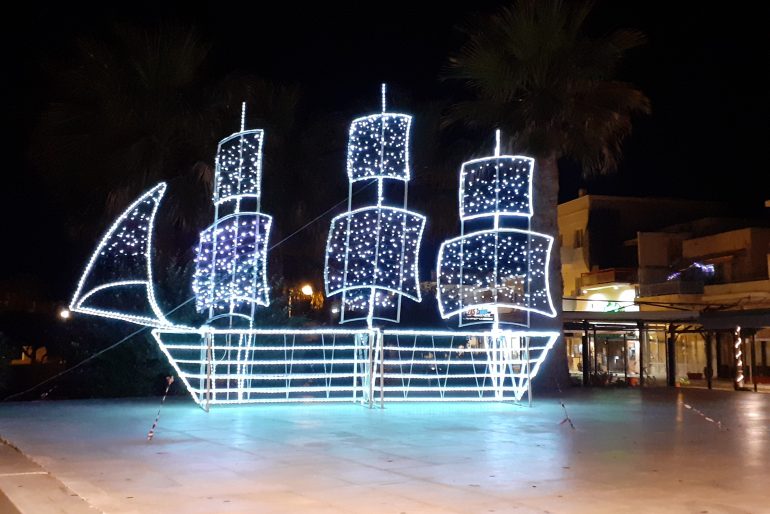 Kedros Villas wishes you a Joyous Festive Season!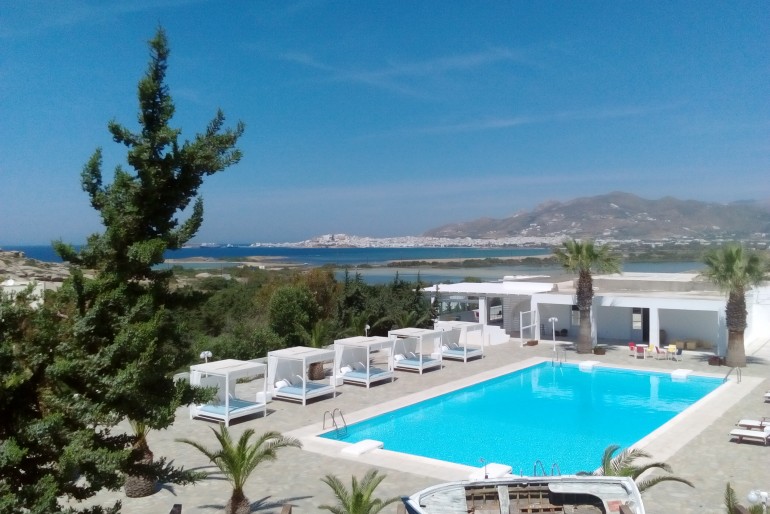 Opening 15th June 2020! Now that the time is right, we are here for you.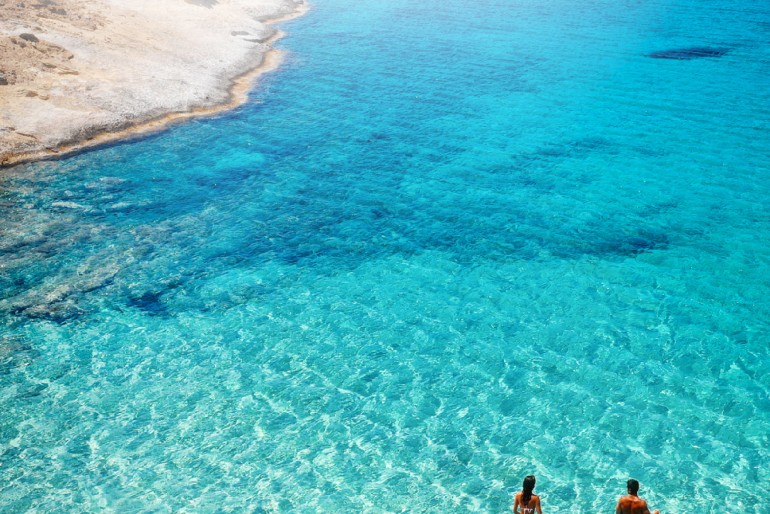 When the time is right, we'll be there for you. Till then #staysafe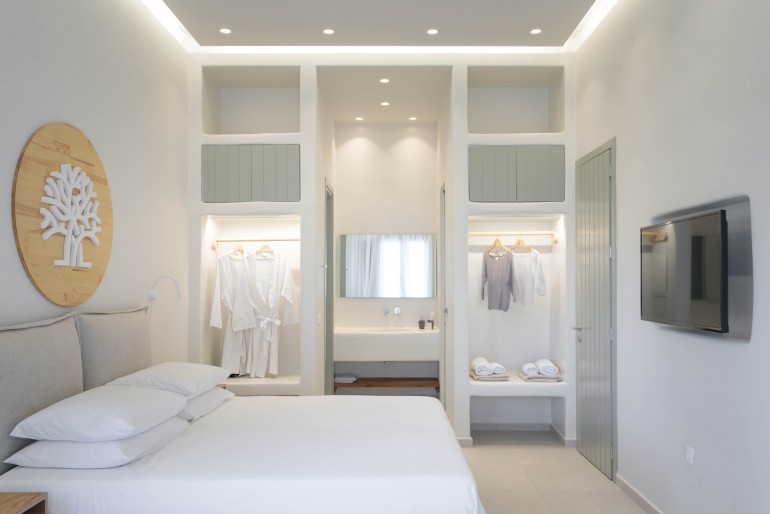 Junior Suite Garden View with Outdoor Hot Tub (27 sqm to 37 sqm) Ground floor, open-plan suite with views of the prehistoric granite hill and garden views. One ...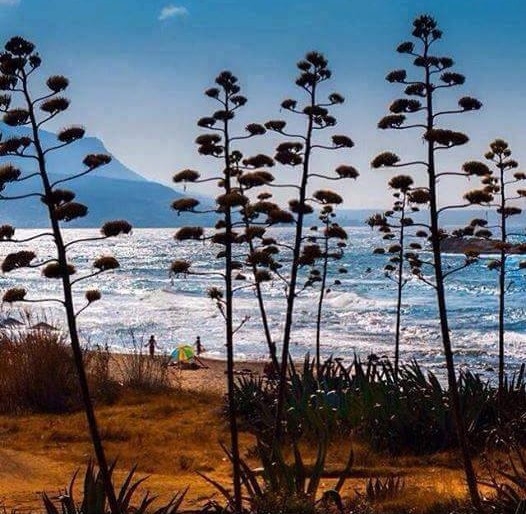 The flower stalk of the century plant used nowadays as Christmas tree. Ο ανθός της αθανατοκουτσούρας που σήμερα γίνεται Χριστουγεννιάτικο δένδρο.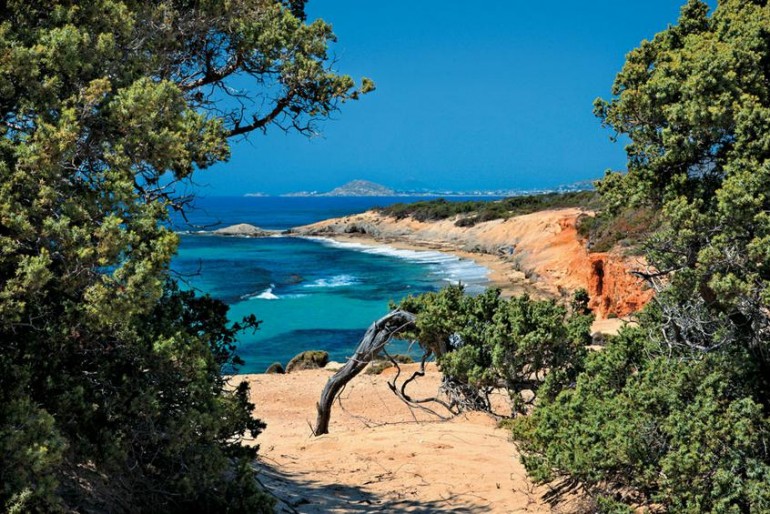 Cedar forest in Naxos Κεδροδάσος στη Νάξο