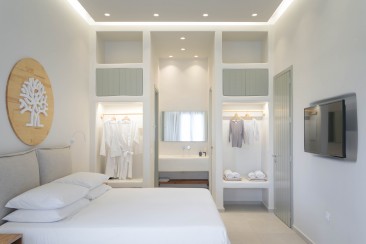 Junior Suite Garden View with Outdoor Hot Tub (27 sqm to 37 sqm) Ground floor, open-plan suite with views of the prehistoric granite hill and garden views. One ...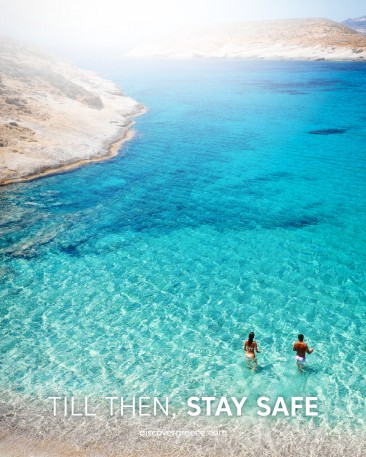 When the time is right, we'll be there for you. Till then #staysafe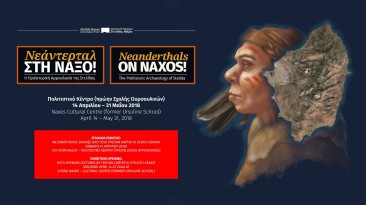 The Municipality of Naxos and the Small Cyclades and The Stelida Naxos Archaeological Project proudly present: Neanderthals on Naxos! The Prehistoric Archaeology ...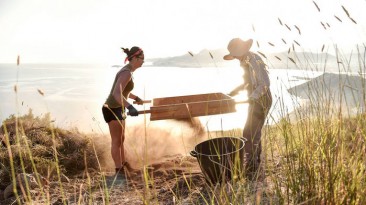 At Stelida on the Greek island of Naxos, researchers have found stone tools perhaps made by Neandertals. JASON LAU/STELIDA NAXOS ARCHAEOLOGICAL PROJECT ...
ΠΡΟΓΡΑΜΜΑ ΠΑΡΑΣΚΕΥΗ 20/4 11:00-20:00 Παραλαβή αριθμών συμμετοχής από τη Γραμματεία. ΣΑΒΒΑΤΟ 21/4 09:00-20:00 Παραλαβή αριθμών συμμετοχής από τη Γραμματεία. 16:00 ...
Εκατό αναβάτες απ' ολόκληρο τον κόσμο, δίνουν ραντεβού στο Νησιωτικό Rally της χρονιάς. Η Νάξος έχει τεράστια μοτοσυκλετιστική παράδοση κι ως το μεγαλύτερο και ...
Naxos organizes one of the biggest carnival events in Greece, a program of events that encompasses and highlights the rich and unique cultural heritage of the ...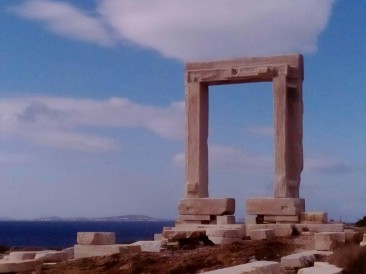 Naxos' Temple of Apollo – Portara, a huge marble gate and the single remaining part of an unfinished temple of Apollo of 530 BC, is the ...