Category Archives:
Nature & Geography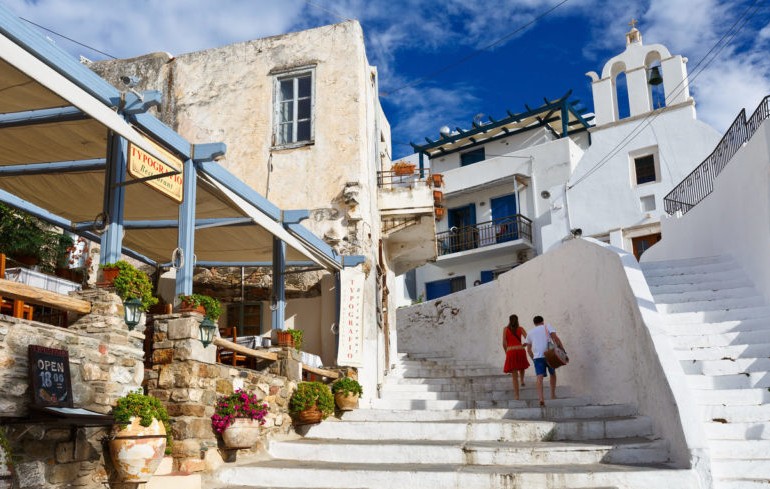 Whilst tourists and giant cruise ships flock to the teeming, Insta-famous Santorini, Naxos remains one of the Cyclades' best hidden gems. The island is still ...
Η Αλυκή της Νάξου είναι ο μεγαλύτερος και σημαντικότερος παράκτιος υγρότοπος των Κυκλάδων, τόσο από άποψη βιοποικιλότητας και πληθυσμών, όσο και από την ...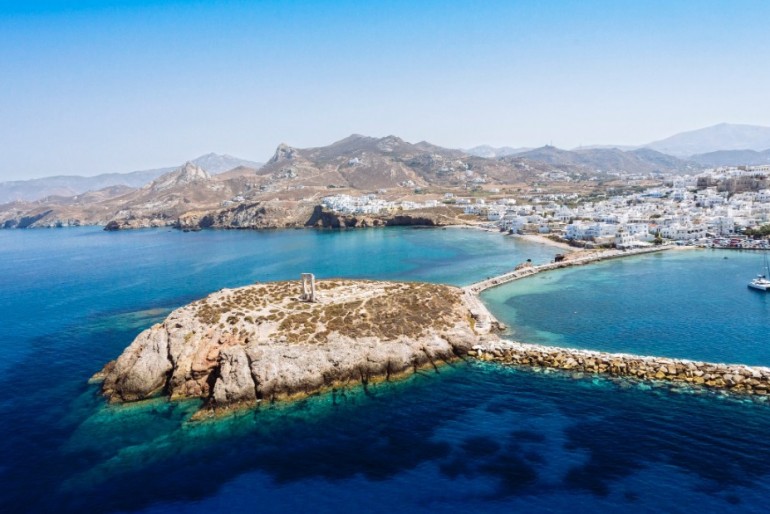 Aegean refuge – Clearly, there's no shortage of pleasant aquatic pursuits on Naxos. It's the largest of the Cyclades, a group of about 30 islands in ...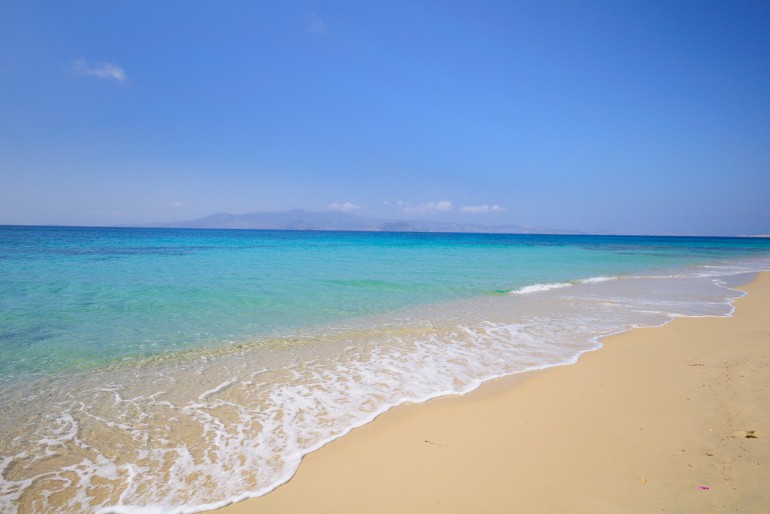 Mediterranean beaches are known for their unmatched resorts, tropical feel and pristine settings. Thousands of tourists gather around the Mediterranean every ...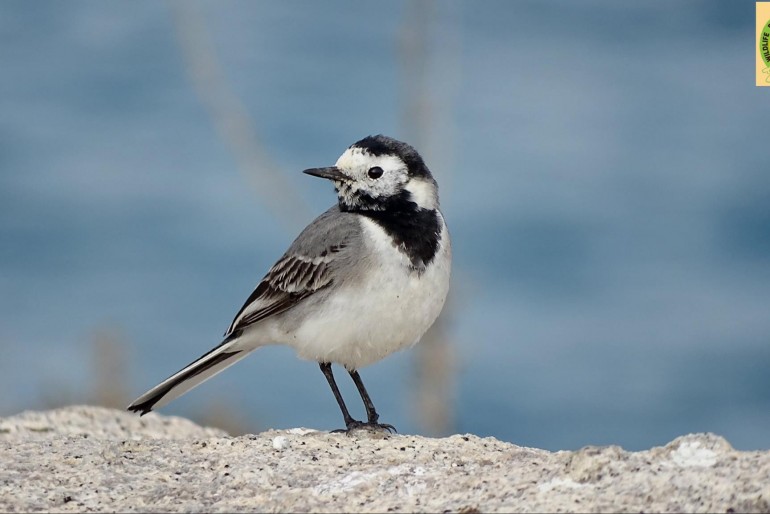 Migratory birds at the Stelida stopover habitat, just a short distance from Kedros Villas. Αετογερακίνα (Buteo rufinus) Βαρβάρα (Tadorna tadorna) ...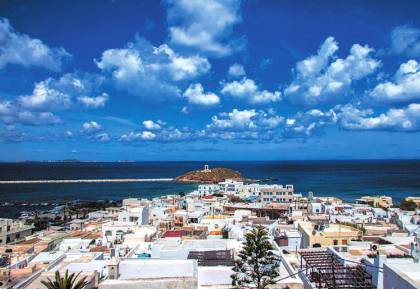 Διάσημες παραλίες, ήσυχες ή πολυσύχναστες, θαλάσσια σπορ, συναρπαστική ενδοχώρα με υπέροχα ορεινά χωριά, αρχαιολογικοί χώροι, γαστρονομία με απίθανες ...