Category Archives:
Kedros Villas News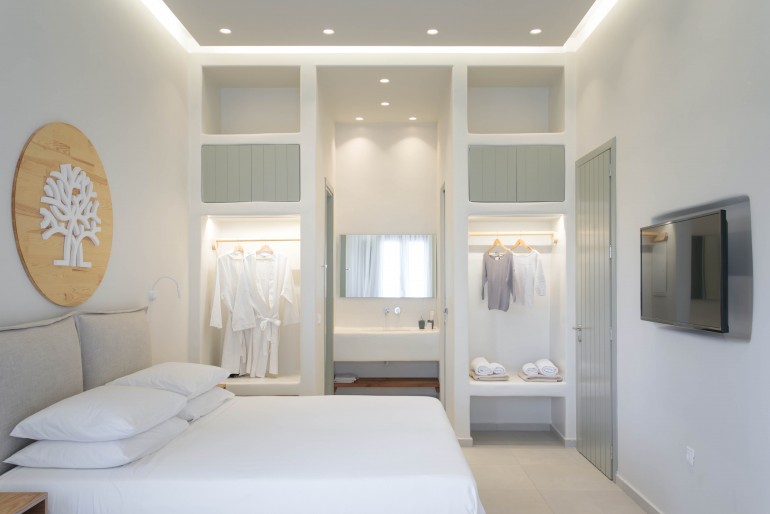 Junior Suite Garden View with Outdoor Hot Tub (27 sqm to 37 sqm) Ground floor, open-plan suite with views of the prehistoric granite hill and garden views. One ...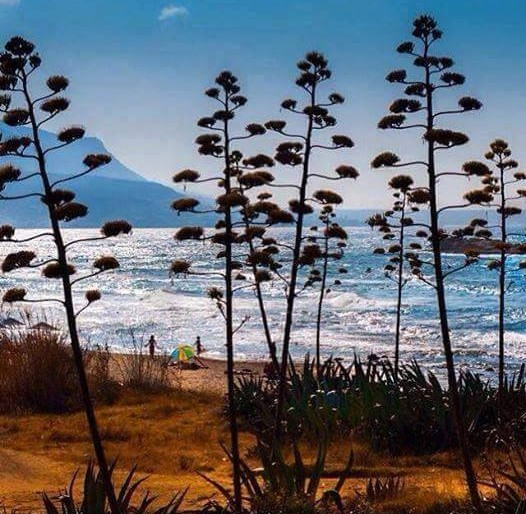 The flower stalk of the century plant used nowadays as Christmas tree. Ο ανθός της αθανατοκουτσούρας που σήμερα γίνεται Χριστουγεννιάτικο δένδρο.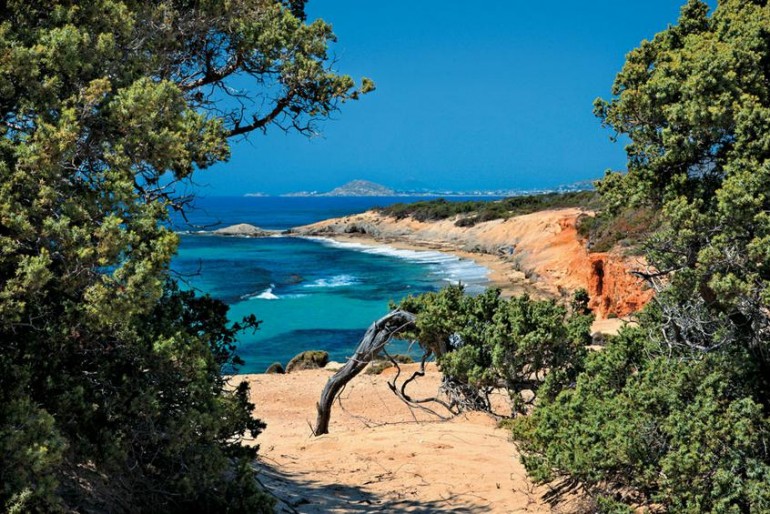 Cedar forest in Naxos Κεδροδάσος στη Νάξο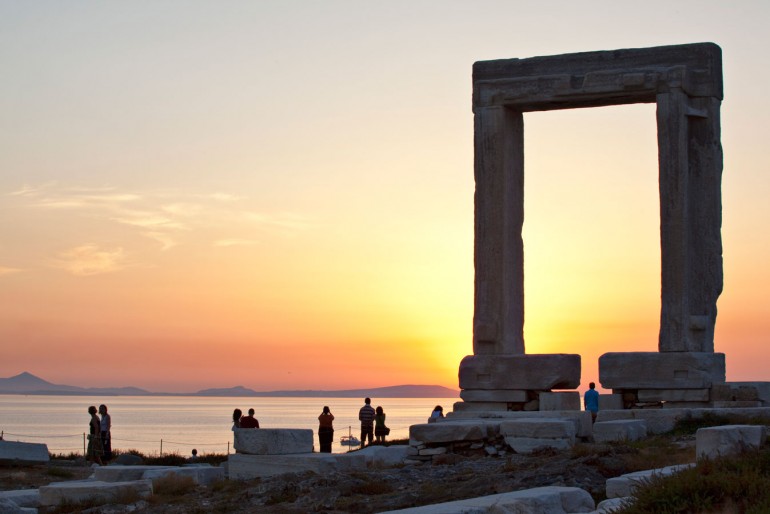 Temple of Apollo ("Portara") at sunset, Naxos' emblem and main landmark. Ο Ναός του Απόλλωνα ή «Πορτάρα» το ηλιοβασίλεμα, το πιο χαρακτηριστικό ...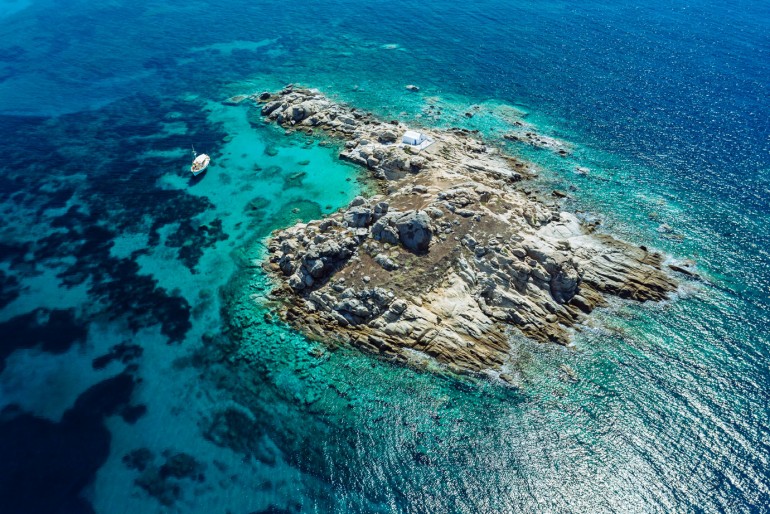 Panagia Parthena chapel, Naxos, where the locals celebrate for better health and good fortune. Το εκκλησάκι της Παναγίας Παρθένας στη Νάξο, όπου οι ντόπιοι ...