Category Archives:
Kedros Villas News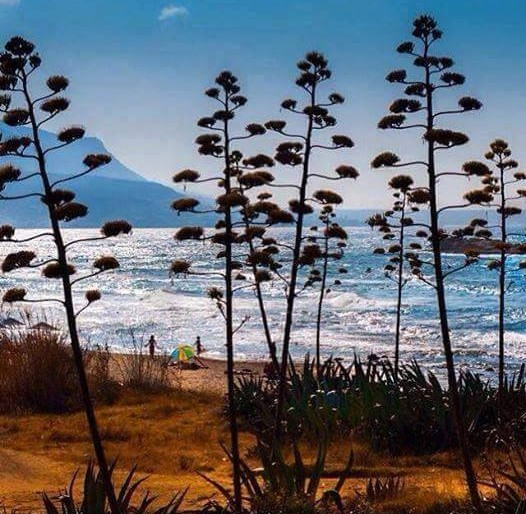 The flower stalk of the century plant used nowadays as Christmas tree. Ο ανθός της αθανατοκουτσούρας που σήμερα γίνεται Χριστουγεννιάτικο δένδρο.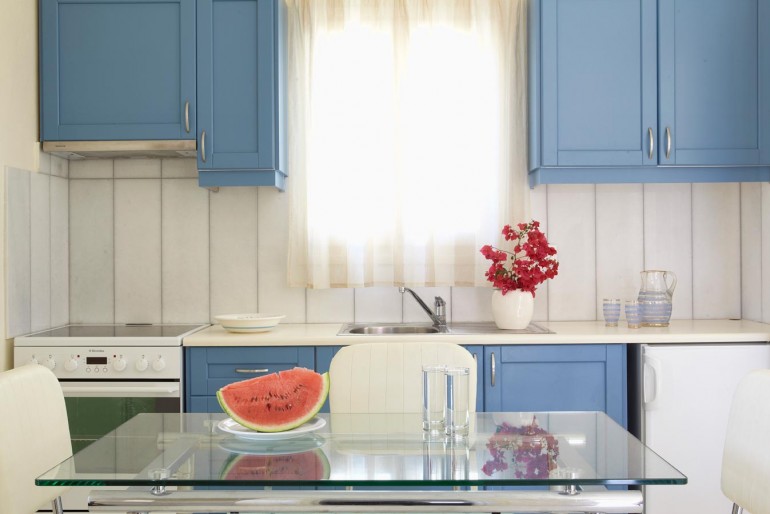 Exclusive Offer: up to 50% off on our Villa with Sea View. The offer includes: Complimentary Wi-Fi Access Personal Concierge Service Early Check-In/ Late ...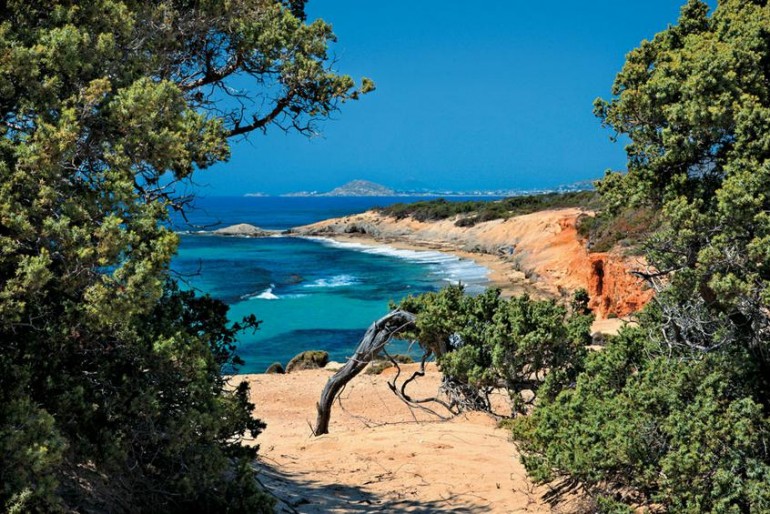 Cedar forest in Naxos Κεδροδάσος στη Νάξο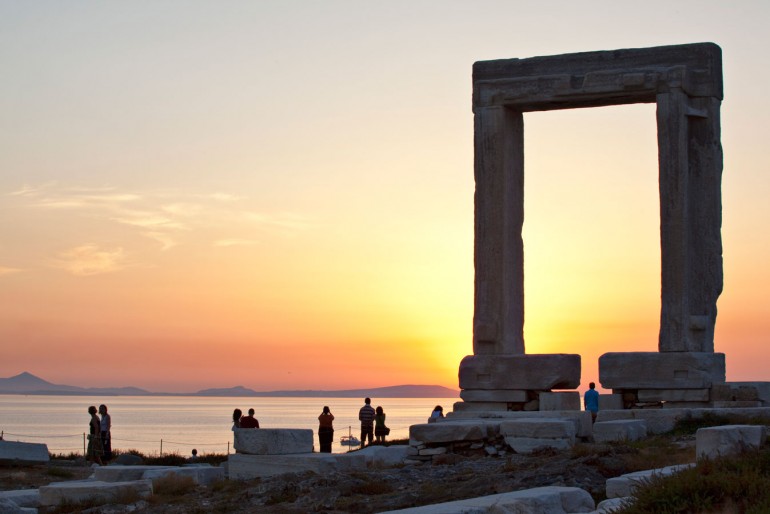 Temple of Apollo ("Portara") at sunset, Naxos' emblem and main landmark. Ο Ναός του Απόλλωνα ή «Πορτάρα» το ηλιοβασίλεμα, το πιο χαρακτηριστικό ...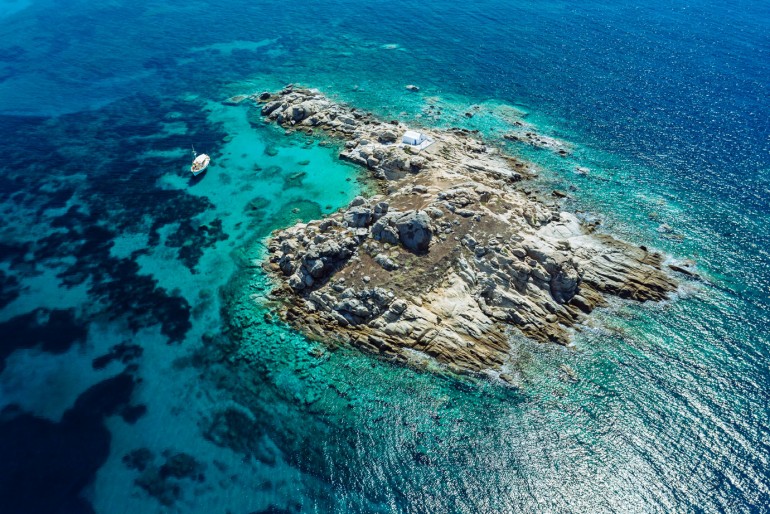 Panagia Parthena chapel, Naxos, where the locals celebrate for better health and good fortune. Το εκκλησάκι της Παναγίας Παρθένας στη Νάξο, όπου οι ντόπιοι ...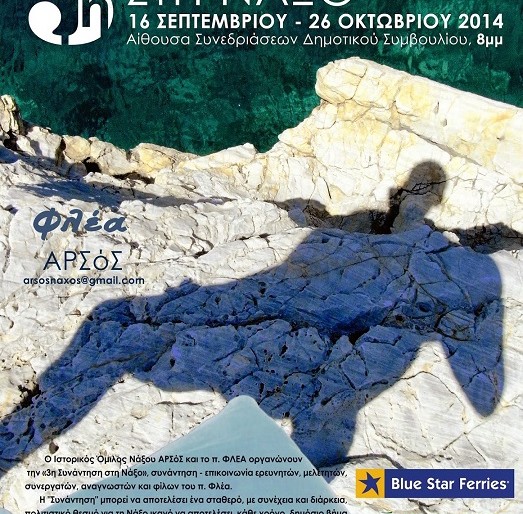 Τον Σεπτέμβρη και τον Οκτώβρη του 2014 ο Ιστορικός Όμιλος Νάξου ΑΡΣόΣ και το π. ΦΛΕΑ οργανώνουν την "3η Συνάντηση στη Νάξο".     ...